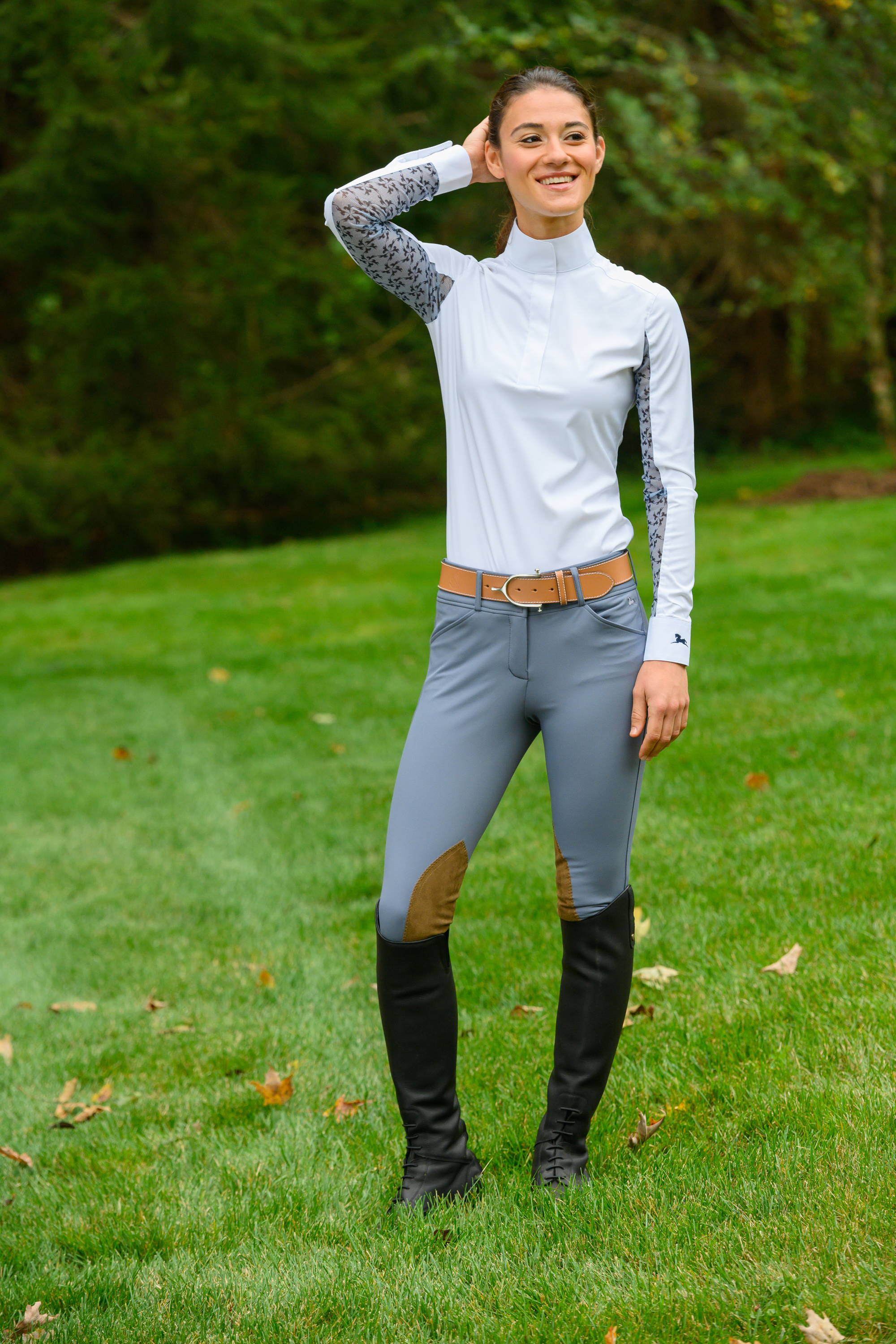 The New RJ Classics Riding Breech Collection
Combine premium fabrics to optimize mobility and well tailored breeches so you look great and feel great! The RJ Classic line of breeches feature classic fits and fun colors so you can school or horse show looking your best.
Enjoy the beautiful styling, luxurious fabrics and unique linings that will set you apart in the show ring or on the hunt field. With classic fit and a large size range, you are sure to discover the perfect jacket you.