---

Choose your favorite organization and use their unique coupon code shown below to donate 10% of your purchase!
Equus Now! is proud to support: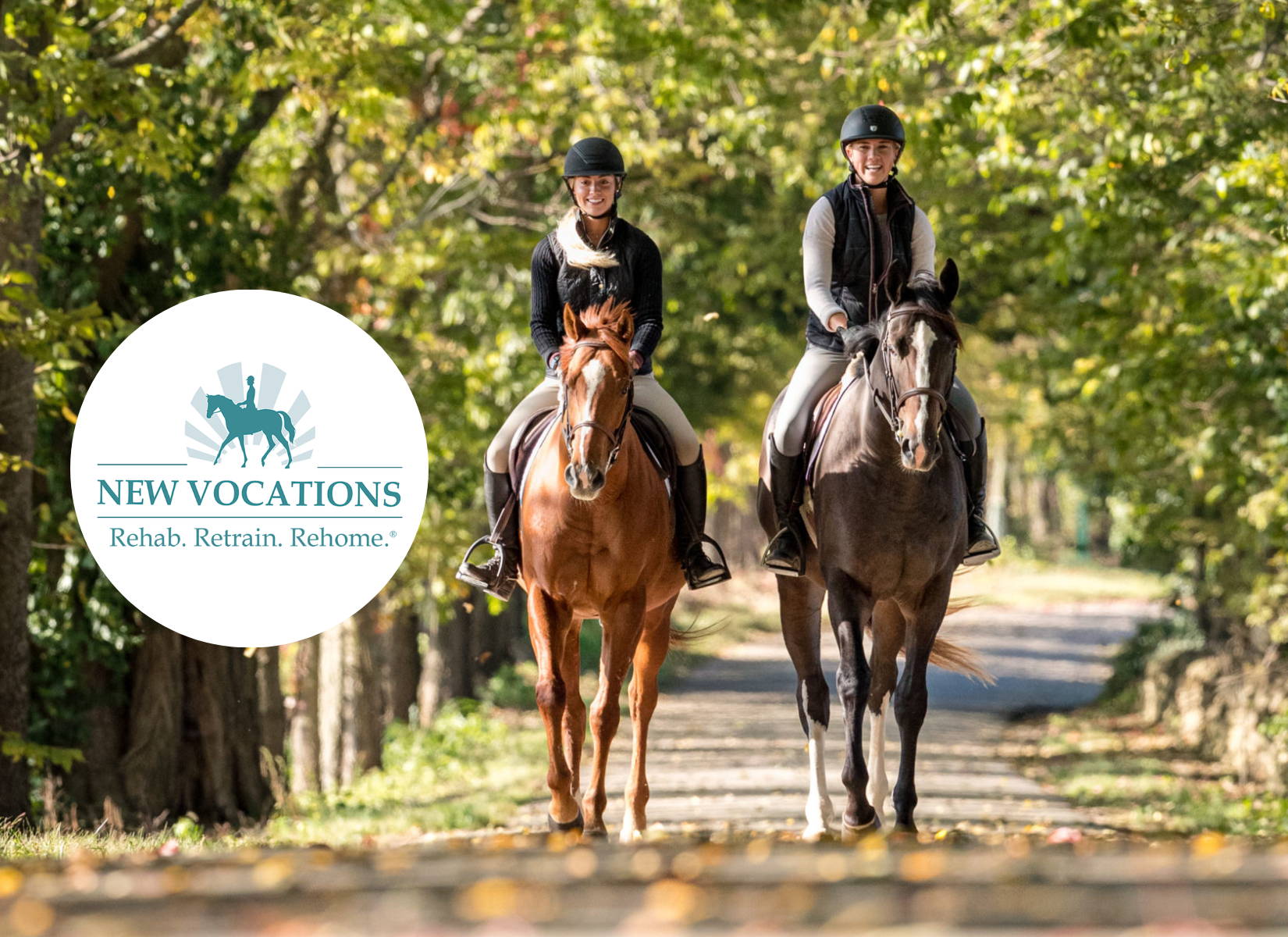 Use Coupon Code: NEWVOCATIONS
New Vocations is proud to be the oldest and largest racehorse adoption program in the country, serving more than 500 horses a year. Since our inception in 1992, we've carried out our mission to rehabilitate, retrain and rehome retired racehorses and placed more than 8,000 in adoptive homes. With eight facilities in Kentucky, Louisiana, New York, Ohio and Pennsylvania, we continue to work with racing owners and trainers in need of equine aftercare options and with our adopters to find perfect homes for these most-deserving equine athletes.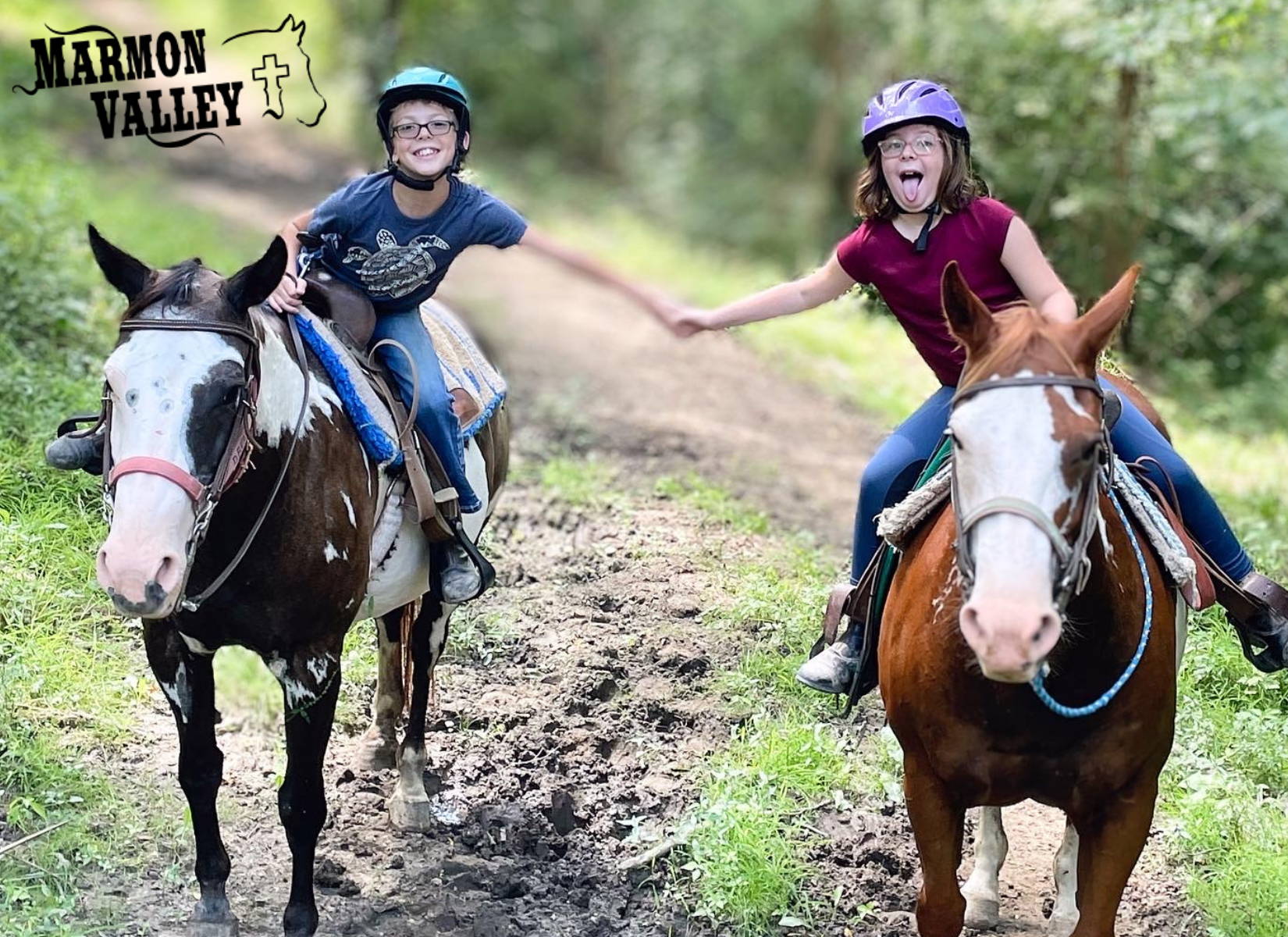 Faith
Marmon Valley Farm is a Christ-centered, family-owned farm. Our goal is to share Christ's love with all who come on the grounds. We believe that creation declares God's glory and the Farm atmosphere provides many opportunities to grow in our faith.
Farm
In an age where technology reigns, we offer a simple farm environment. Guests love to visit our cows, goats, chickens, miniature horses, and rabbits. With over 150 horses, we operate the largest Christian horse camp in Ohio.
Fun
With activities such as horseback riding, summer camp, archery, climbing wall, hay rides, and barn dances going on, the Farm is a lively and wholesome place to bring your family!
---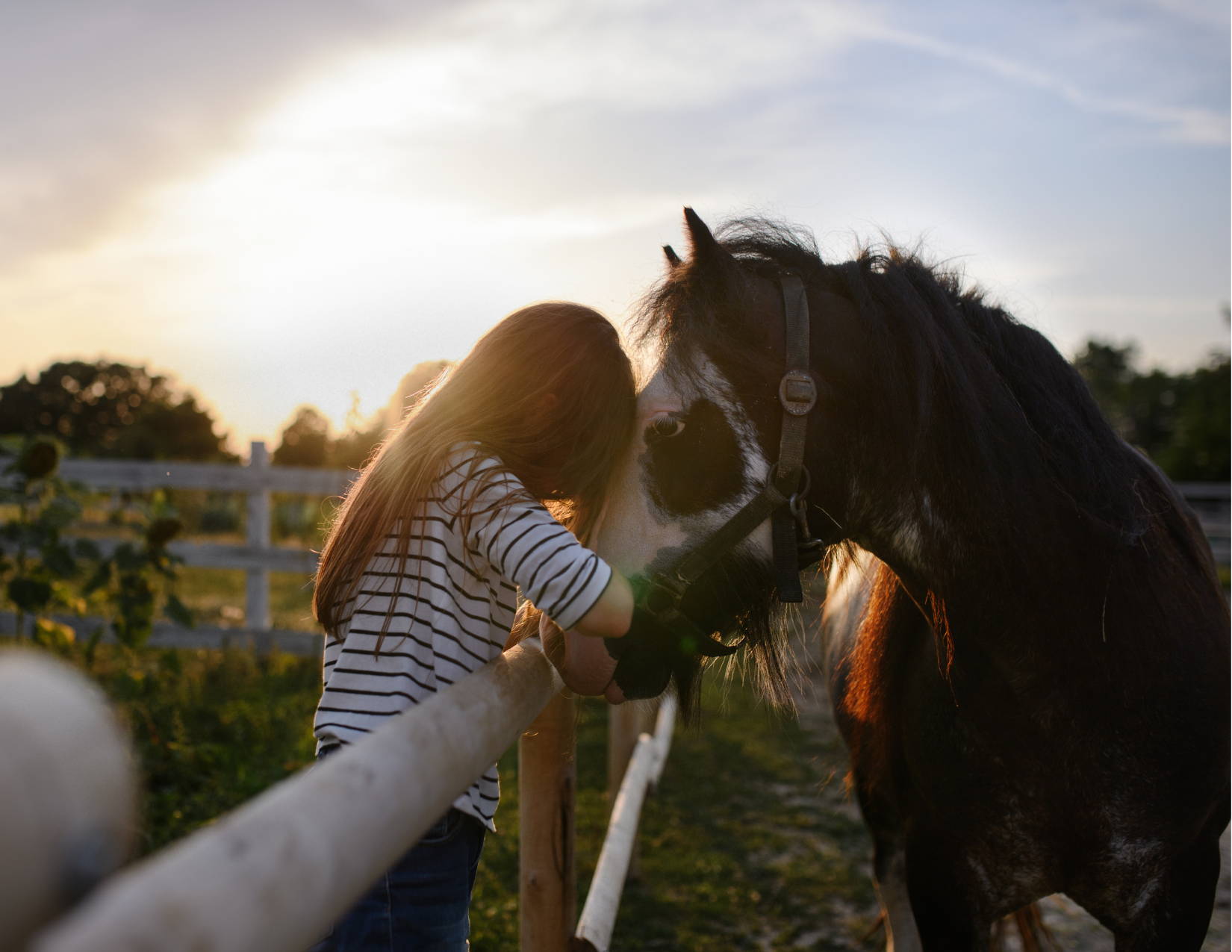 ---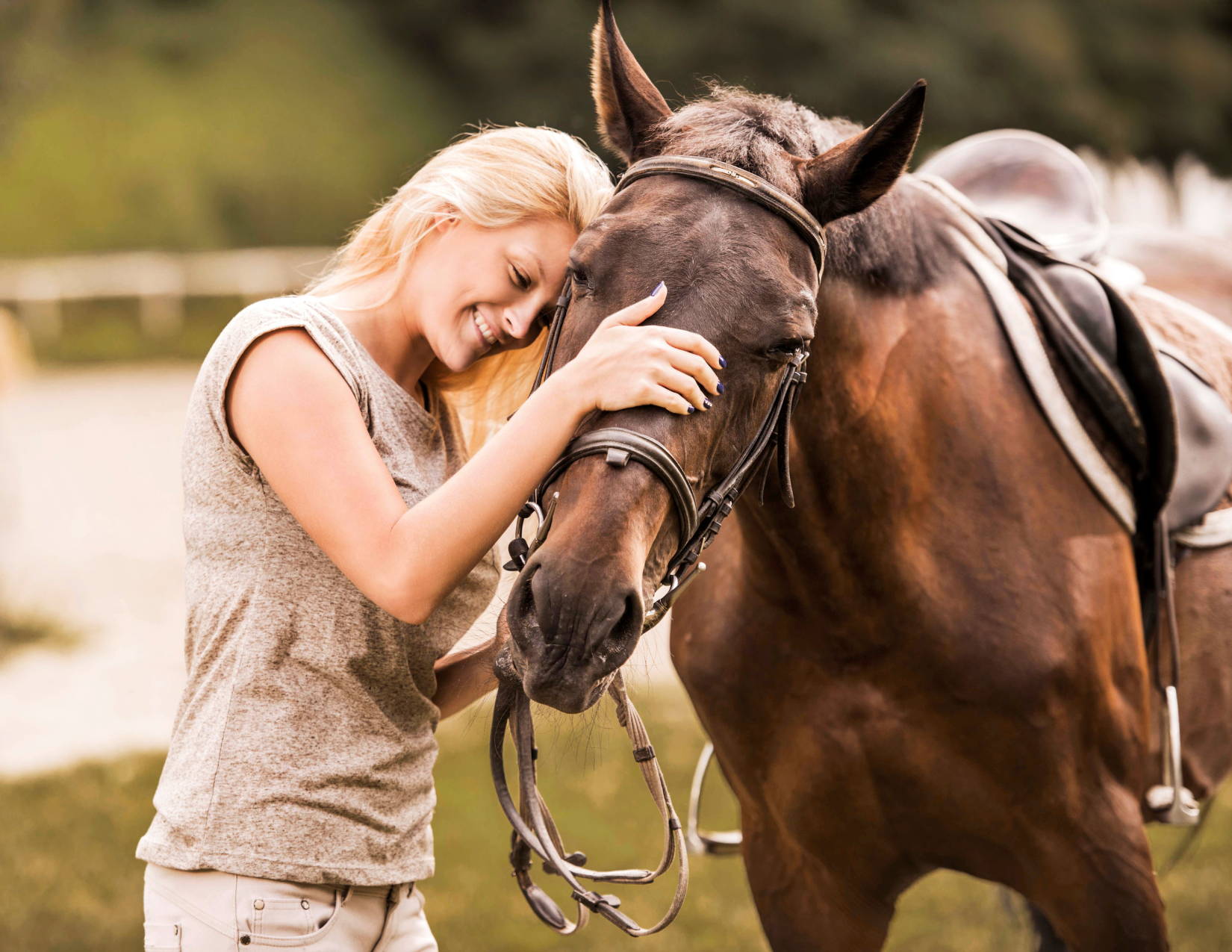 ---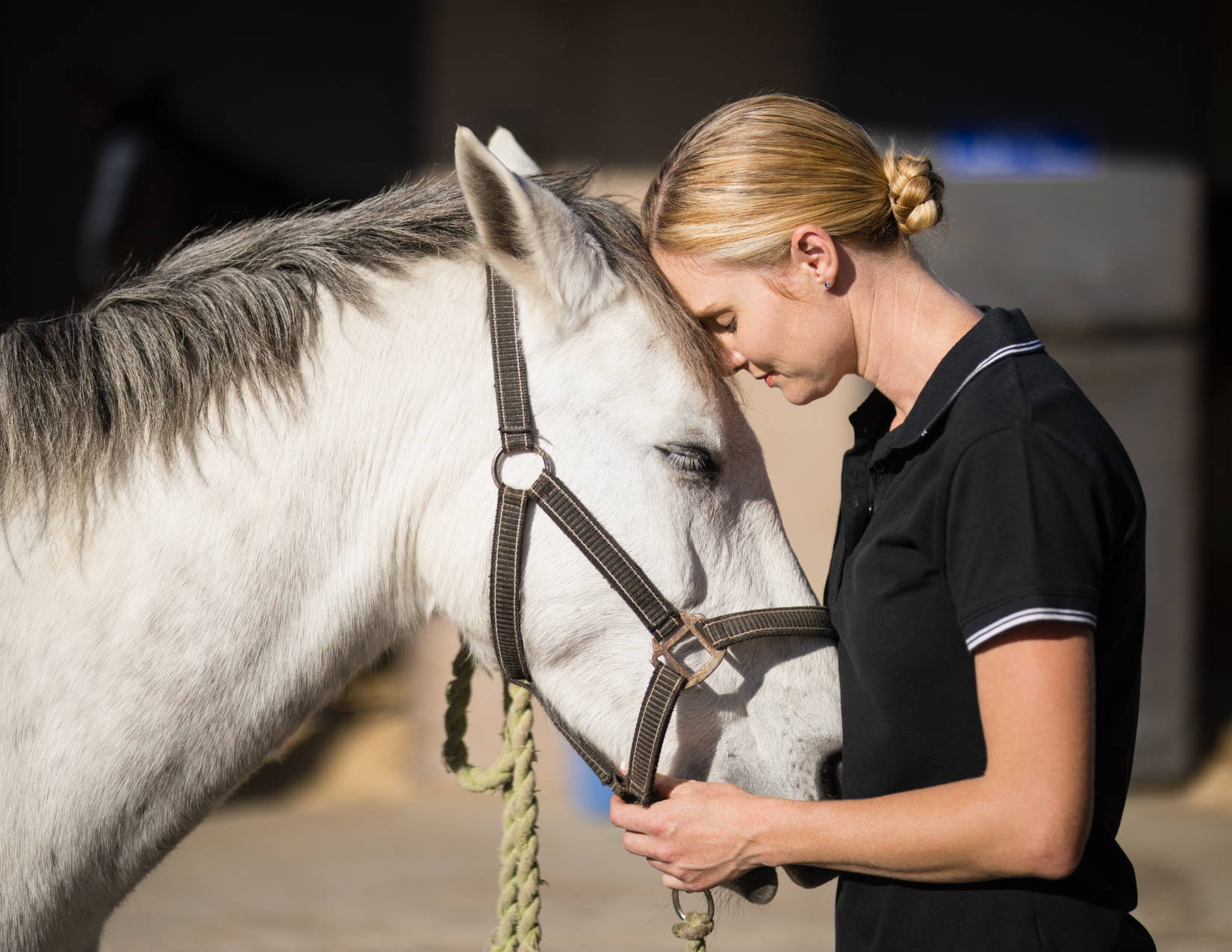 ---