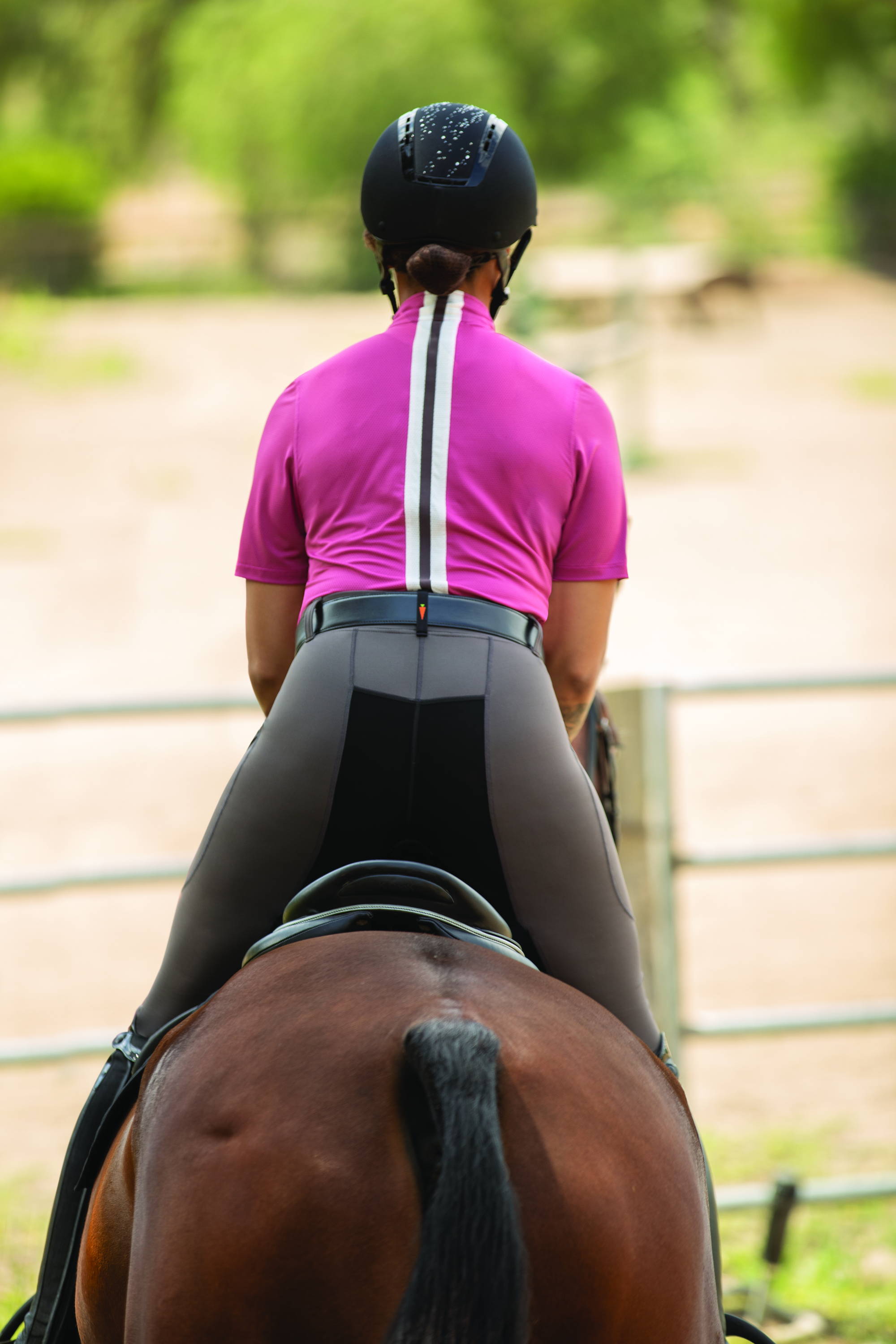 The New Kerrits Spring Breech Collection
With Spring comes warm weather. Kerrits offers a wide range of light weight and breathable breeches to keep you cool all season long. Made for optimum mobility, this line of breeches will keep you cool even in the hottest of weather.
Stay cool all season long!
Stay cool this season! From lightweight sun shirts, to breathable breeches, Kerrits has all the pieces. Shop from head to toe and discover your new summer riding outfit! You can even coordinate a capsule collection to keep your wardrobe curated to fit all your riding needs.
---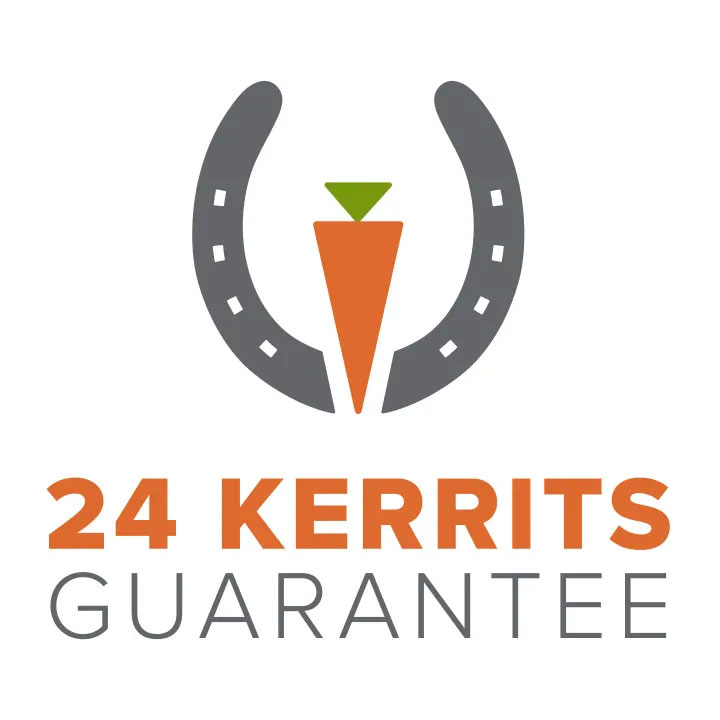 If You Love It, Ride On! If Not, Return It Within One Year.
Kerrit's are so proud of the products they manufacture, they back them unconditionally for one year from the date of purchase.
If for any reason you're not completely satisfied, simply return the item to Equus Now! with the original proof of purchase for exchange, credit or refund