Up to 20% Off
Safety Gear
September 18 - 24
In Stores and Online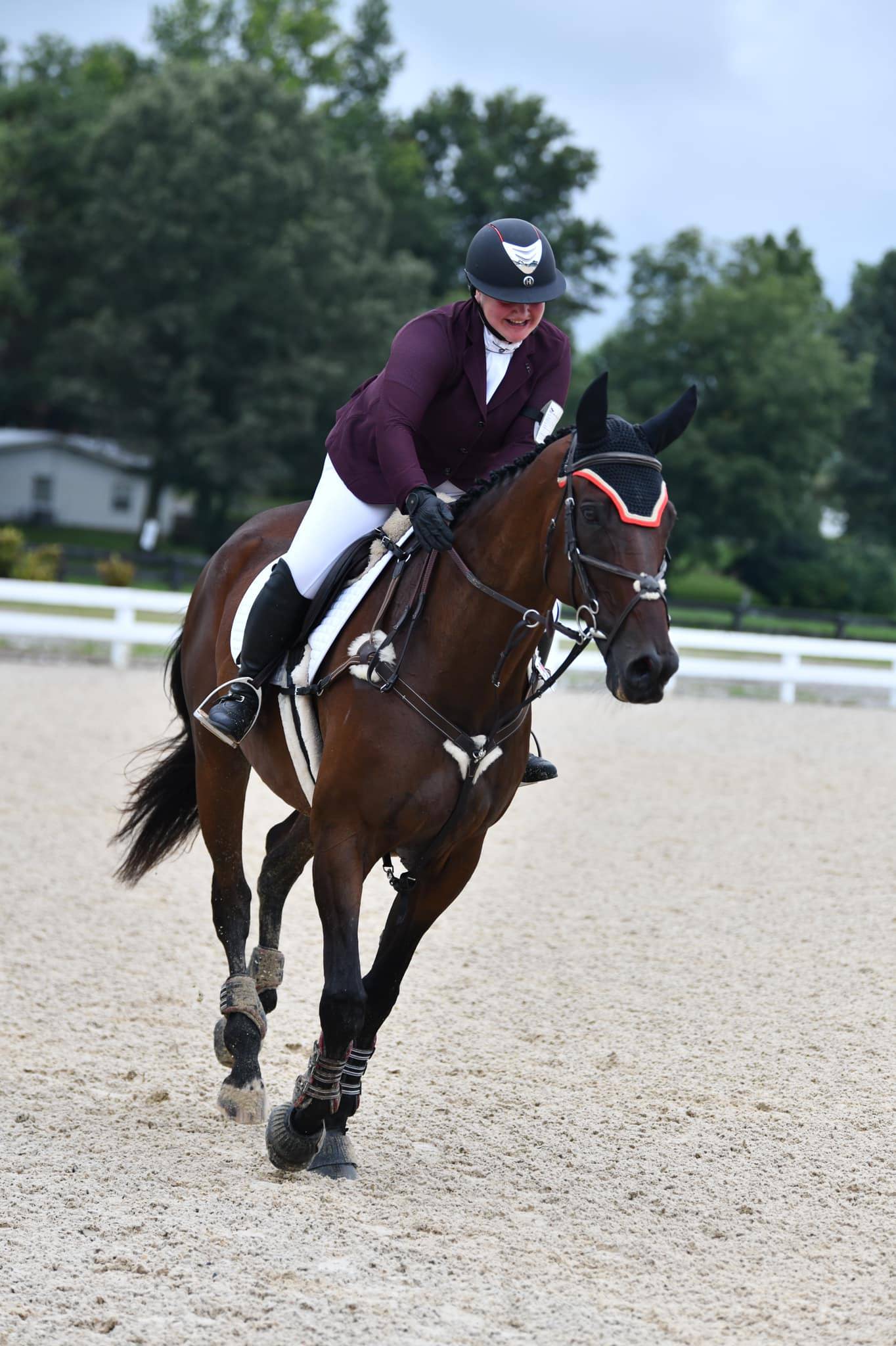 One K™ Helmets boast the perfect synergy between advanced technology and aesthetically pleasing design. With enough features to appeal to those seeking everything a helmet could possibly offer, wrapped in a package that traditionalists can appreciate. Glossy, matte, suede, shiny and sparkly from genuine Swarovski crystals; From glossy to matte or suede, from shiny to sparkly or bedazzled. The possibilities are endless!
Ovation riding helmets are all approved to ASTM or SEI ASTM standards. Beyond safety, riders want a helmet that looks great, has a low profile, as well as being comfortable to wear. Ovation riding helmets come through on all points. Many of the Ovation schooling helmets are offered in fashion colors as well as attractive metallic or matte finishes. Ovation low profile, light weight, vented performance helmets transition from schooling to show ring in style.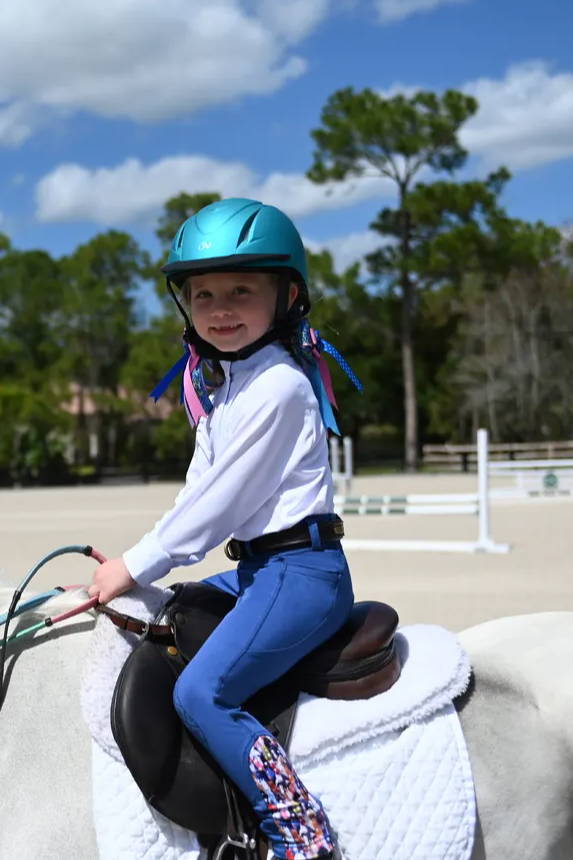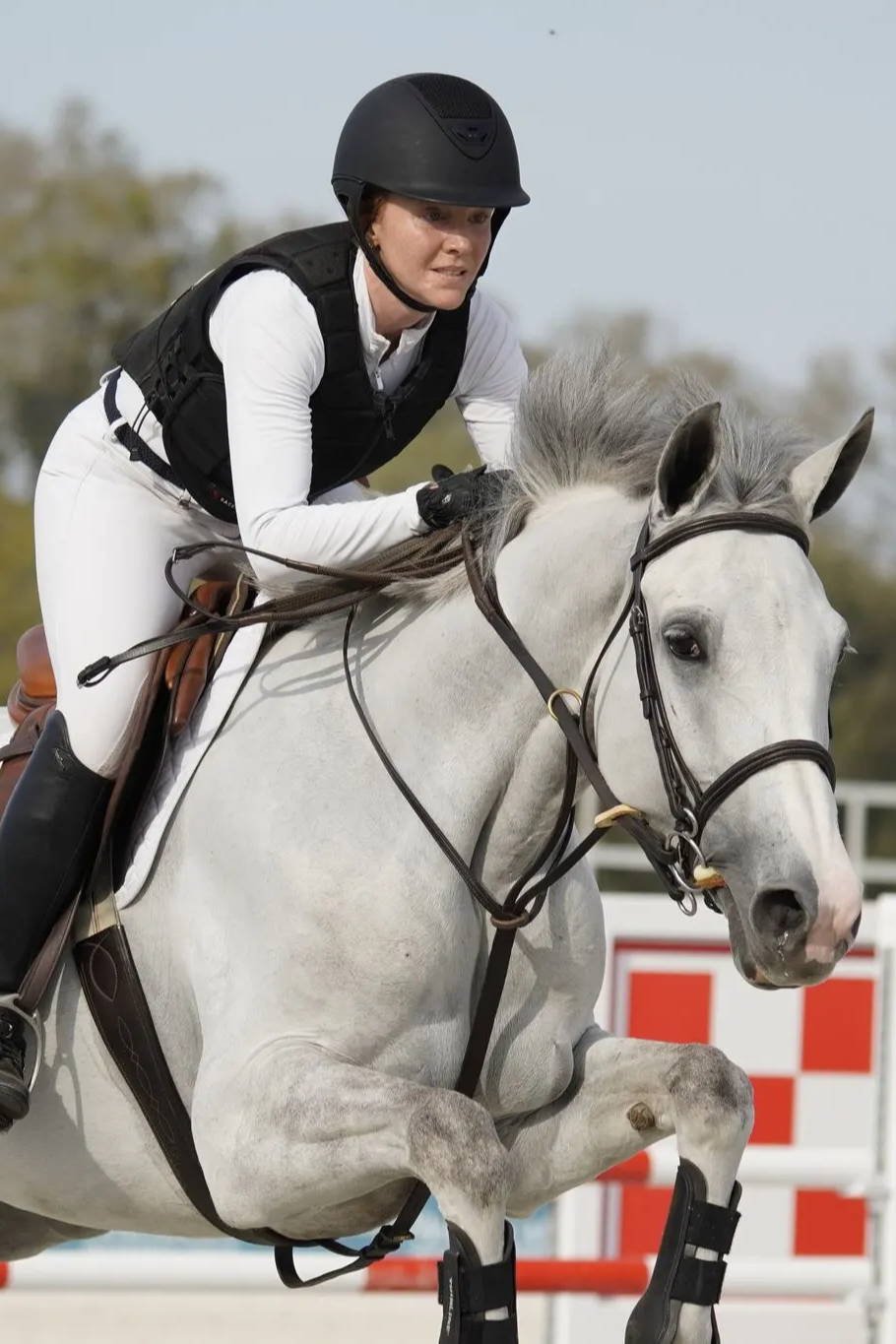 Wearing a safety vest can help prevent major injuries if you fall while riding. Choose from airbag vest technology or traditional high-impact safety vests from top name brands like Tipperary & Ovation. Adult and children's back and body protectors available.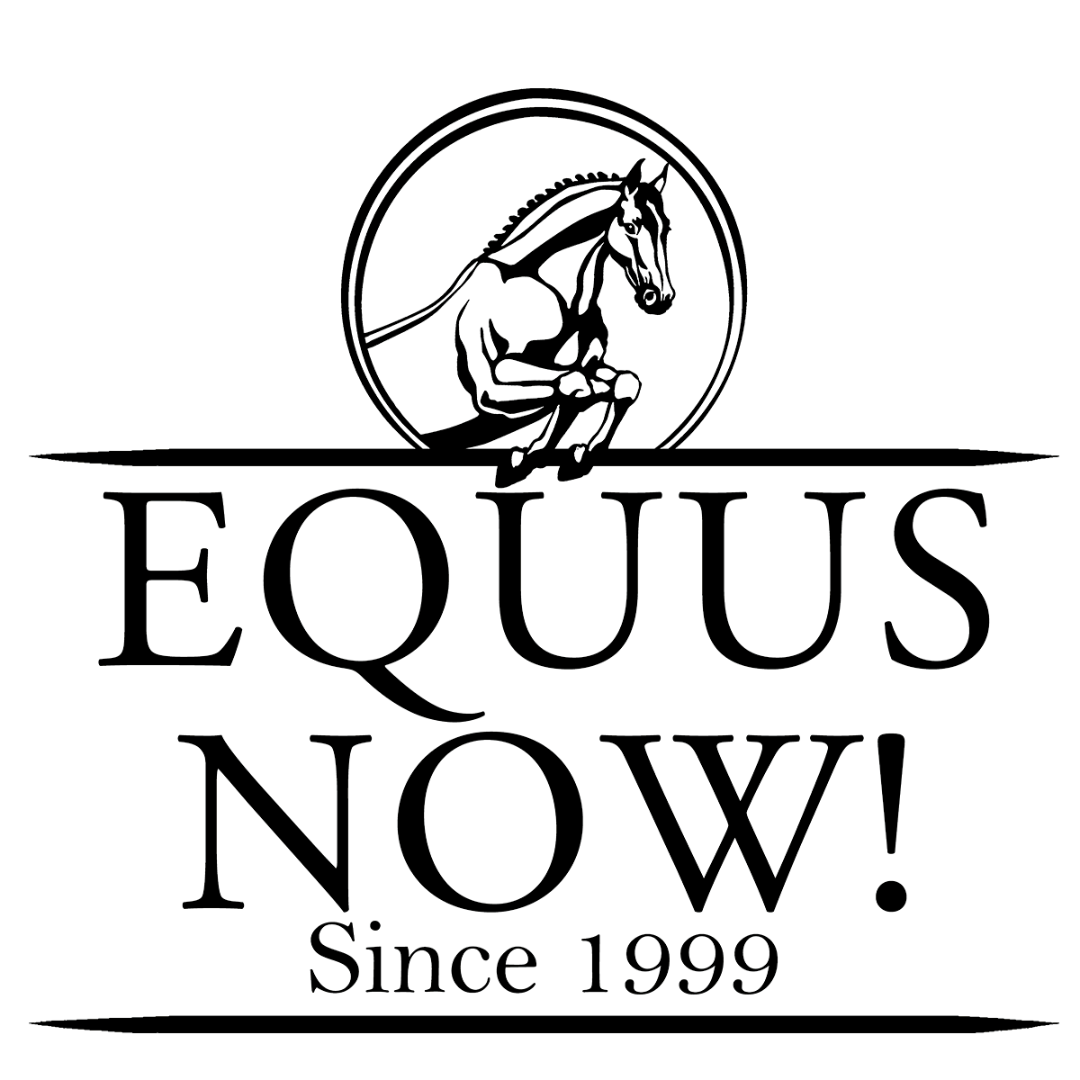 Equus Now! is proud to be participating in Safety Awareness Week. The aim of Safety Awareness Week is to educate as many equestrians as possible about helmet and safety awareness. This week is not just an opportunity for equestrians to purchase a helmet at a special discount, more importantly it is an opportunity for equestrians to be educated. Take advantage of these sources of information to improve your helmet awareness:
CDC Equestrian Helmet Fact Sheet