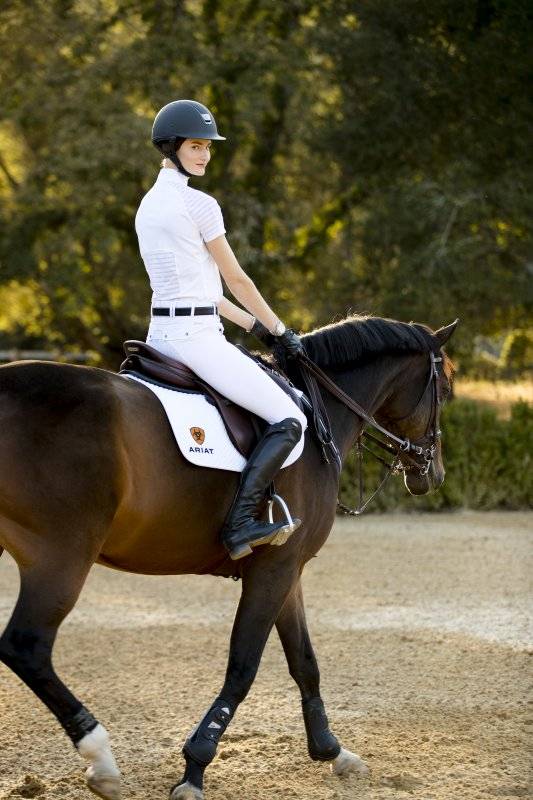 Ariat Footwear Collection
A great pair of women's riding boots are essential for equestrians looking for reliable comfort and performance. Whether you're out for a ride or performing in the ring, women's tall riding boots protect your legs and prevent your feet from slipping from the stirrup. Learn about Ariat's different styles so you can find the pair of tall riding boots that best supports your needs.
Ariat Sportswear Collection
Ariat offers a diverse selection of English performance wear as well as English country fashions designed for everyday activities. Whether you're walking the countryside, riding your horse or working in the stable, you'll find the perfect English outfit for every occasion. Our English clothing collection for women includes high-quality breeches, shirts and coats, as well as a complete selection of riding boots & riding accessories.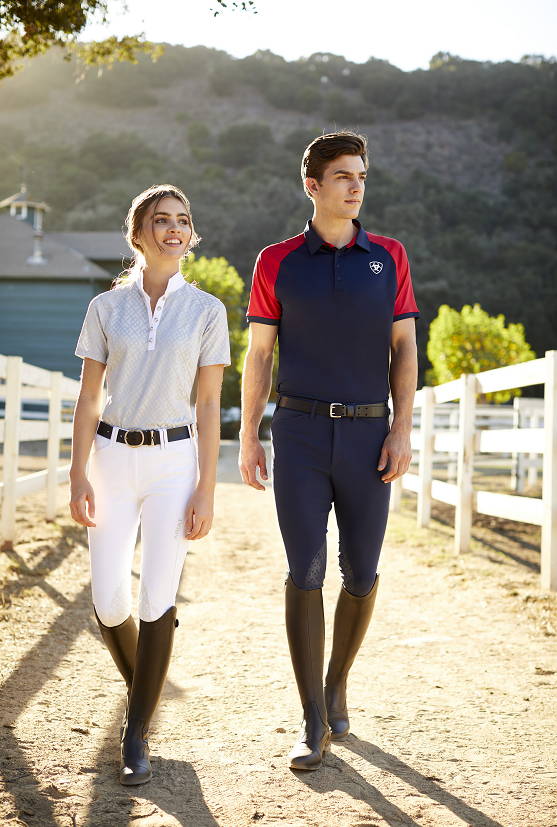 ---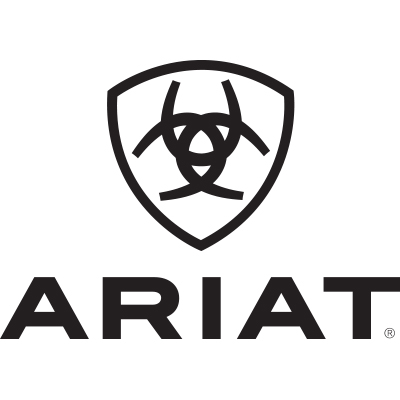 Ariat takes its name from Secretariat, the legendary race horse and 1973 Triple Crown winner with a heart almost three times the size of an average thoroughbred. Secretariat is widely considered the greatest racehorse of all time. His athleticism and non-stop competitive spirit make him an enduring inspiration for the brand.